Watch Out World: Tanya Maynigo Louks, Creator of Healthy Craft Kombucha
As an Amazon Associate and member of other affiliate programs, I earn from qualifying purchases.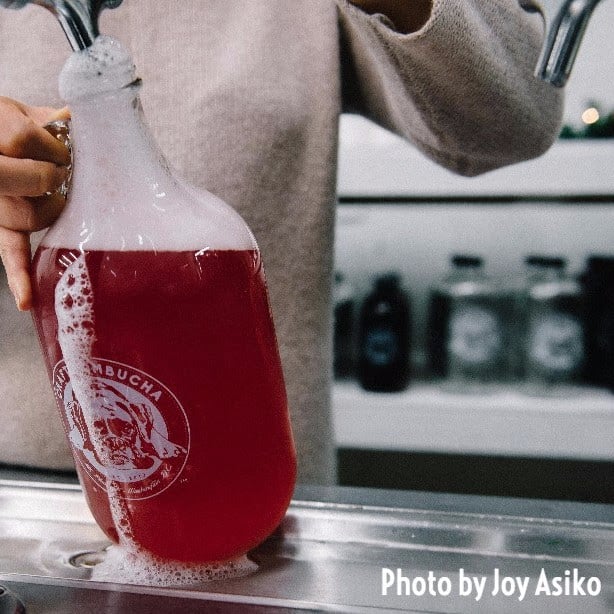 My feature story on a Filipina entrepreneur in DC, Tanya Maynigo Loucks and how she created a successful business based on wellness. Plus how today's younger generation rediscovered the health benefits of a centuries-old drink, Kombucha. This article won a Plaridel Award 2017 excellence in journalism for Best Feature Story, given by the Phil-American Press Club in San Francisco, CA.

https://www.positivelyfilipino.com/magazine/watch-out-world-tanya-maynigo-louks-creator-of-healthy-craft-kombucha