Stuffed Mushrooms with Chorizos, Embutido Kapampangan and a Snowball Fizz Cocktail for the New Year
As an Amazon Associate and member of other affiliate programs, I earn from qualifying purchases.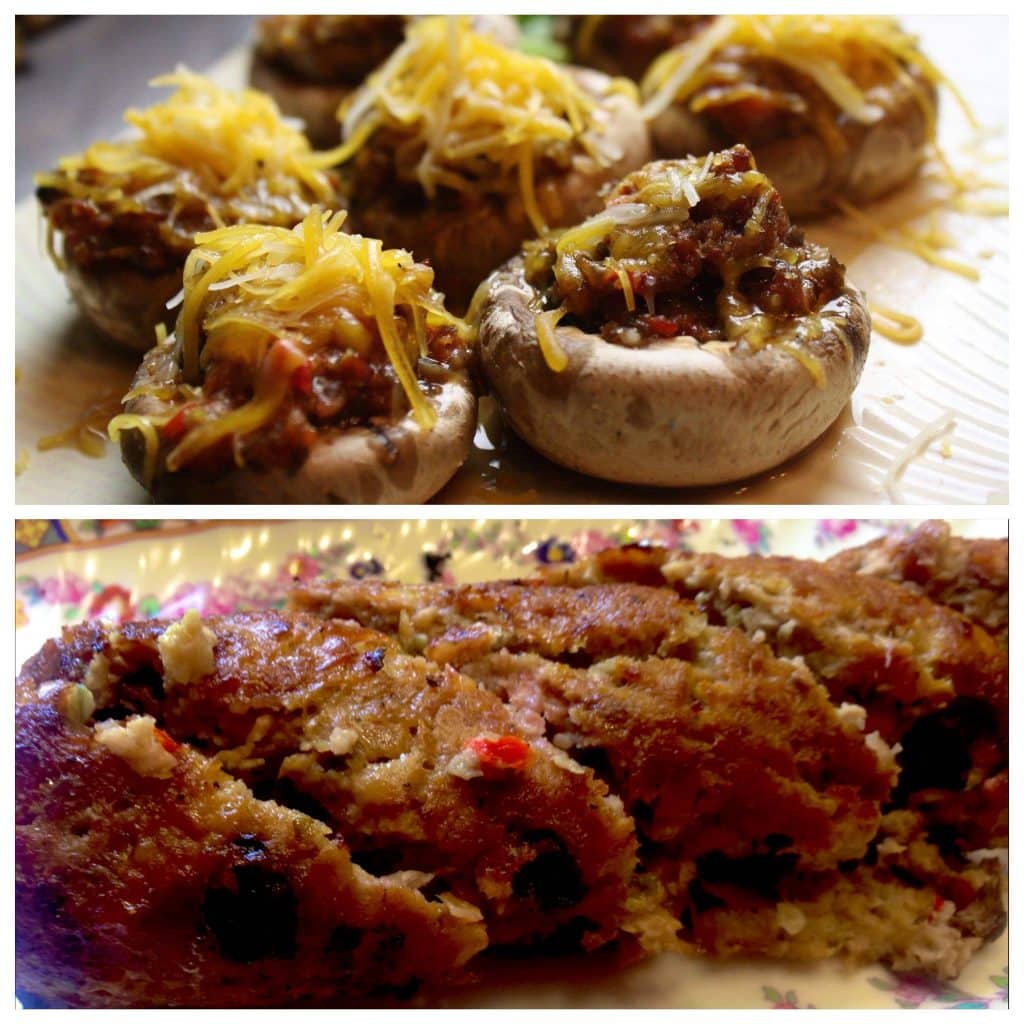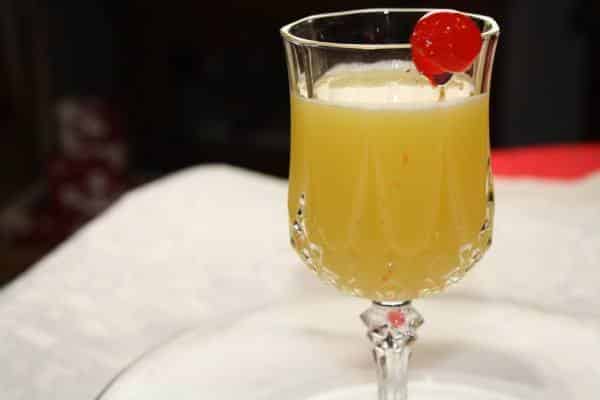 Christmas is over. All the shopping, baking, running around non-stop flew by. But there are New Year celebrations to look forward to. Here are a trio of specials you can make: Snowball Fizz Cocktail, Stuffed Button Mushrooms with Chorizos and Cheese and the Embutido Kapampangan-style. Filipinos are known to have the longest Christmas season in the world. Christmas carols start playing in malls in the Philippines as early as September. Holiday décor goes up by October in homes and retail stores. And all these celebrations stretch out till January on the Feast of the Three Kings. New Year's eve is celebrated in the Philippines with massive fireworks or paputok, as they're called all over the country.
Filipinos love to celebrate, and food is at the center of every event wherever in the world we live. New Year's eve and the first day of the year are reasons for families to gather and celebrate. If you're hosting a family reunion or New Year's party, I've put together some of my favorite recipes for you – there's a cocktail drink, an appetizer and a main dish. The citrus cocktail is fast and quick to whip up by the table side. The mushroom appetizers can be made just before guests arrive. And the embutido loaf can be prepared a few days before the party.
What better way to ring in the New Year and welcome better times ahead with optimism and good food?
See the complete recipes of the Snowball Fizz Cocktail, Stuffed Button Mushrooms with Chorizos and the Embutido Kapampangan-style on The Happy Home Cook of Positively Filipino online magazine. Click here for the recipes.
Hello, Friends! All the images and content on this blog are COPYRIGHT PROTECTED and owned by my media company Besa-Quirino LLC. This means BY LAW you are NOT allowed to copy, scrape, lift, frame, plagiarize or use my photos and recipe content I wrote, on your website,books, films, television shows or videos without my permission. If you want to republish this recipe or content on another website, video, news article,or media outlets mentioned above please ASK my permission, re-write it in your own words and simply link back to this blog to give proper attribution. It's the legal thing to do. Thank you. Email me at [email protected]

Disclosure: As a participant in the Amazon Affiliate program, some blog posts contain links to products used in the recipe and sold on Amazon. The price stays the same for the readers who wish to purchase these products on my links. I earn a small commission from Amazon which helps maintain the blog expenses. Thanks in advance for your support.