Watch: How to make Pork Barbecue or Inihaw na BBQ, Filipino-style
As an Amazon Associate and member of other affiliate programs, I earn from qualifying purchases.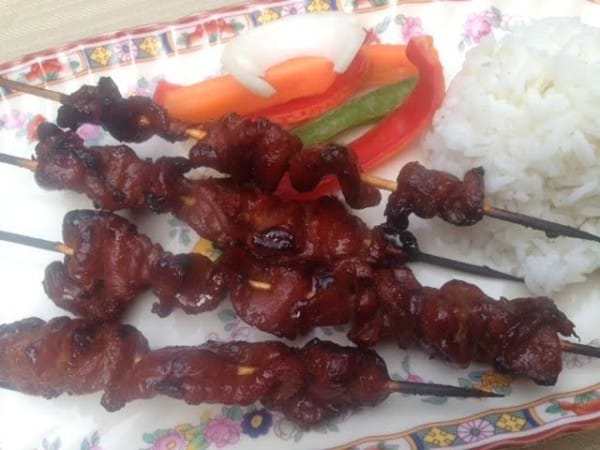 I am happy to share with you that this Pork Barbecue recipe for "Inihaw na BBQ" a favorite Filipino party dish was the most read blog post the past month, especially during the holidays.
Come see how I prepared the pork barbecue. Watch my video on YouTube on "How to Make Pork Barbecue, Inihaw na BBQ, Filipino-style".
Watch Video here : https://www.youtube.com/watch?v=Ry0pBggyDZg&feature=em-upload_owner#action=share
For the complete recipe with ingredients and procedure, click here: Pork Barbecue on the Grill https://thequirinokitchen.com/2014/05/pork-barbecue-on-the-grill-filipino-style/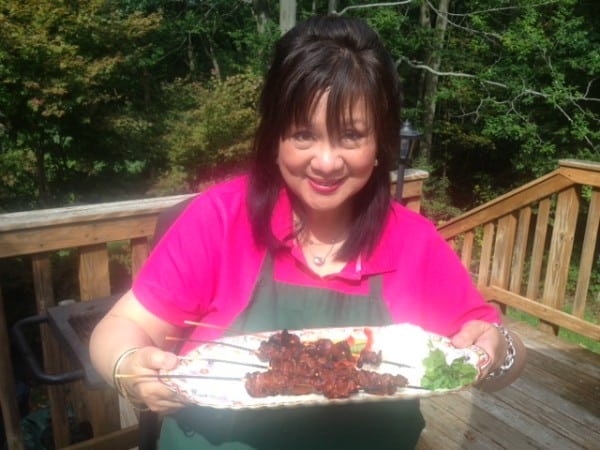 Hello, Friends! All the images and content here are COPYRIGHT PROTECTED and owned by my media company Besa-Quirino LLC. This means BY LAW you are NOT allowed to use my photos or content on your website without my permission. If you want to republish this recipe or content, please ask my permission, re-write it in your own words and simply link back to this blog to give proper attribution. It's the legal thing to do. Thank you.